Once again i'll be at the Abbottsfod Convent for the http://www.guitarmakers.com.au along with about thirty other luthiers, this year i'll have some of the guitars i've exhibited before, some borrowed back from their owners and a couple of new ones and a couple i haven't finished building yet, one of which is a 16 inch florentine cutaway constructed entirely from indigenous timbers,
Blackwood, King Billy, Silky oak, Wandoo.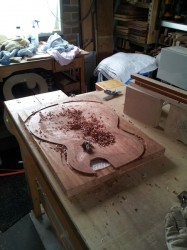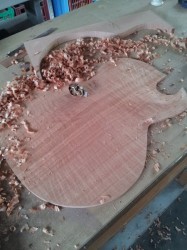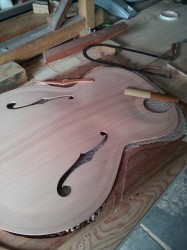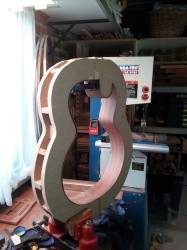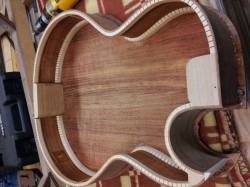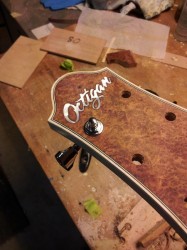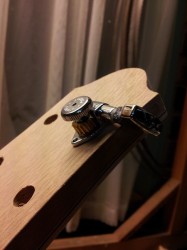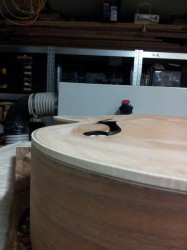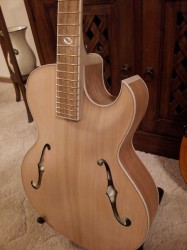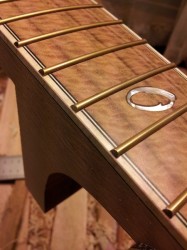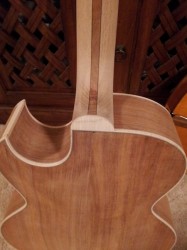 Although as i write this post this instrument is not yet finished and the festival is only 2 weeks off it should be ready to fit off so i'll probably bring it along and exhibit as a work in progress.
If any or you reading this come along to the festival be sure to say hi.
Roderick.